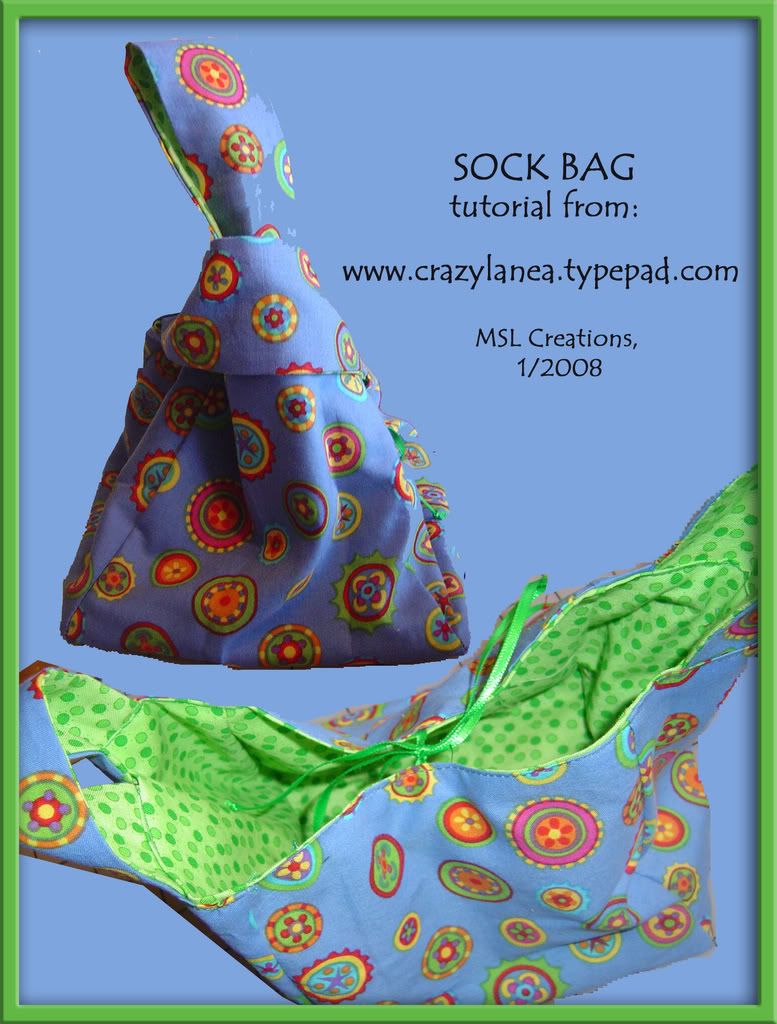 I'm not entirely sure why I had to make this bag- a friend on
ivillage
posted about it and, of course, I couldn't help myself. It is so cute and small. I'm not sure what I'll use it for since I don't knit, which is its intended purpose. Oh well.
The tutorial is from
CrazyLanea
and she also sells them, check out her site for the details. Its a great little project.
I'm thinking this one will end up as a birthday gift for the niece that got the matching spiral skirt.